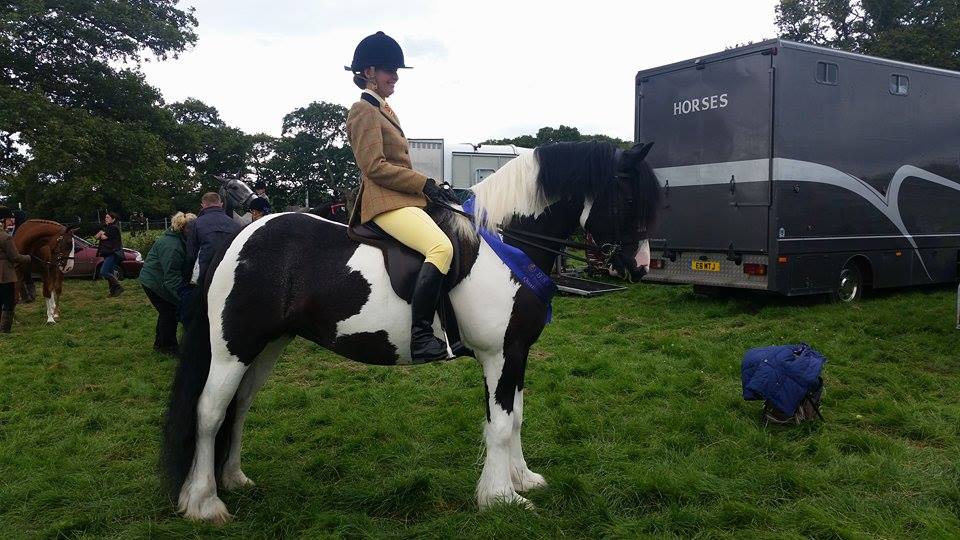 My pony and I will be competing at the royal international in the larger of the hairy pony classes. I've have had her since she was 3 years old bought as just backed from Julie Robinson.
She was bought by myself and Jacqueline Barton. A few years ago my mum bought me the other half so she became fully mine. Last year we attempted our first royal international qualifiers, we just missed out a couple of times.
In the June of last year I discovered I was pregnant with my first child. I continued to ride and compete her however at great eccleston it became apparent that morning sickness was not going to allow me to ride to the best of my ability. I asked a friend if she could jockey her for me at flint and denbigh. Sophie came and had a test run on the Monday evening then Thursday met us at the show. They were initially pulled in 6th so we were super shocked when she was pulled up to win, obviously we were all over the moon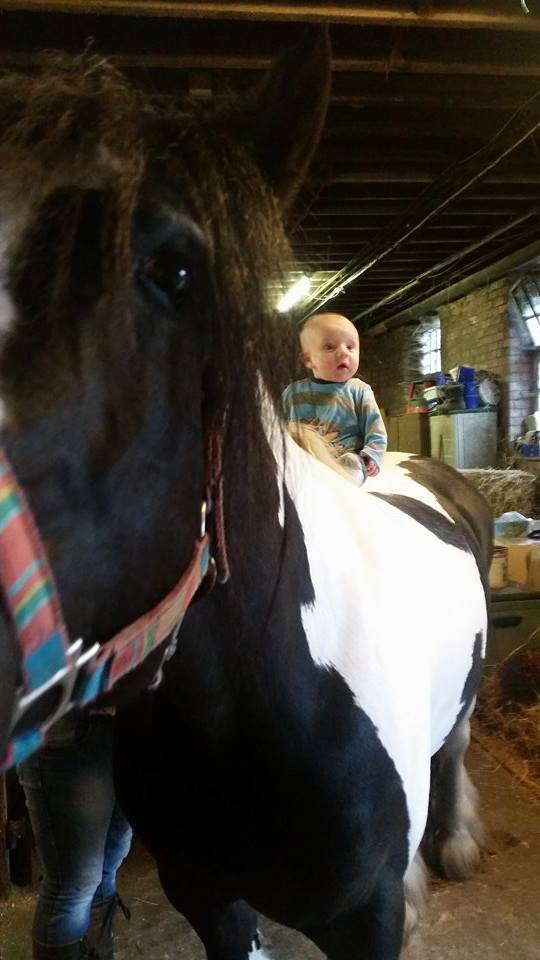 Kirkby was kept ticking over for the next few months but in January kirkby came in from the field unwell. She was taken to leahurst equine hospital and had colic surgery. We were very lucky as the operation was successful and we soon had her home, recovery with a heavily pregnant me was a long process however she was a star throughout her box rest and in hand grazing with me handling her until I went into hospital to have my baby.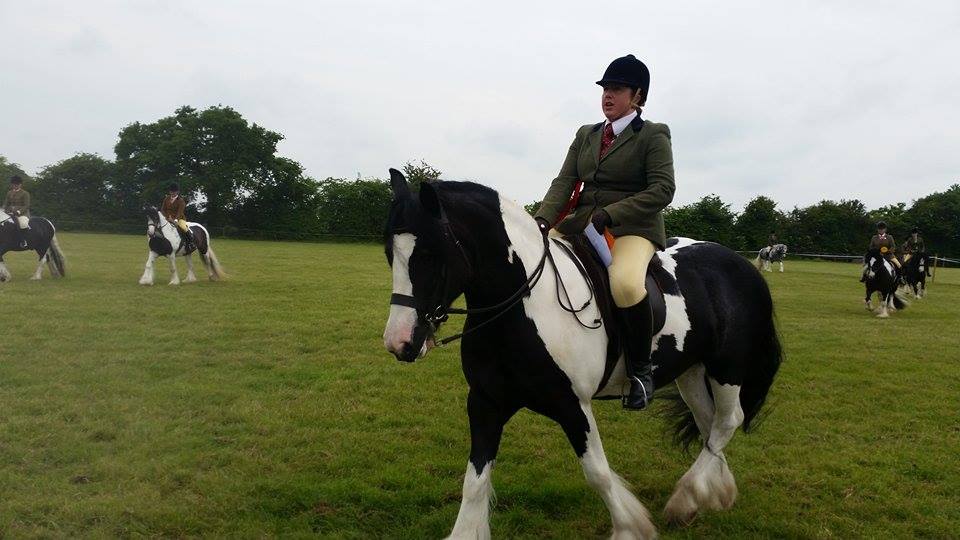 Knowing how long recovery was for a cesarean section I was adamant that I wanted a natural birth. Unfortunately the baby went into distress so on 3rd March freddie came out the sunroof. I'm very lucky that kirkby was in good hands with Sue taylor on the yard. After 6 weeks I started to potter around the yard and work kirkby from the ground, by 12 weeks I was back on board and since we have done a couple of walk and trot dressage tests in the team quest bd series and competed at Derbyshire festival where she won her class and cheshire. Our next stop will be the royal international.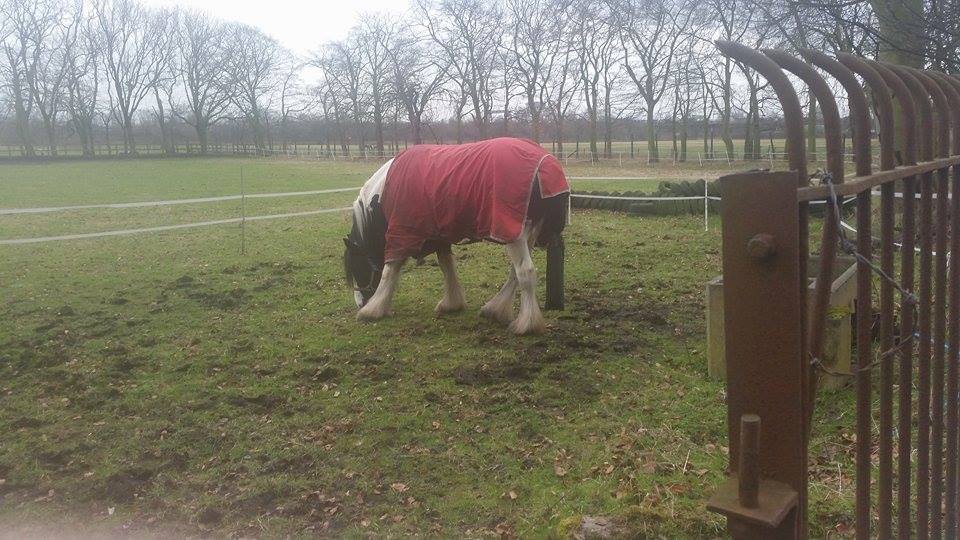 It will be a first for the both of us and I'm really looking forward to living.